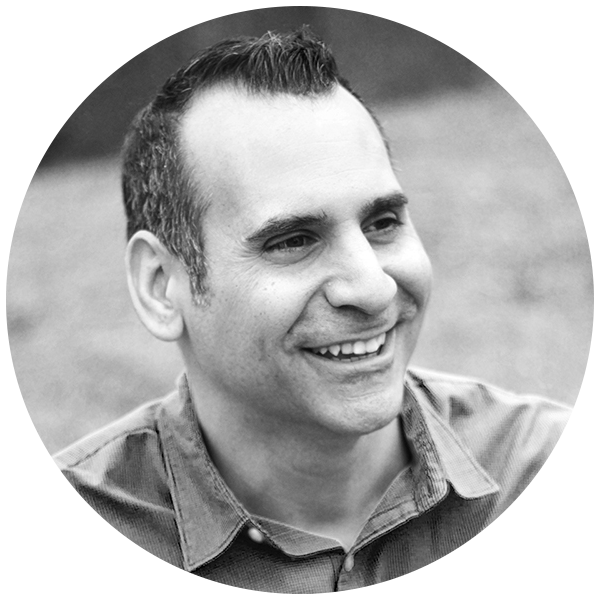 I have had the the good fortunate to work in virtually every design industry with high-end projects
that touch every market. This includes motion pictures, broadcast commercials and television shows, video games, advertising campaigns, product designs, web designs, publishing and even my own Kickstarter crowd-funded projects. Along the way I won some distinguished awards and been featured in several publications as well.
There is no way I could have achieved any of this myself. I have been surrounded by incredibly talented people who continue to mentor and inspire me. While I have worked as a director, manager, and strategist, I still love to teach, collaborate, and create amazing artworks that include design, video, motion design, 3d and illustration. I always find time to sketch and draw too—both digitally and traditionally. One of my nicknames is "the bulldozer," meaning, I get stuff done no matter what is in the way. 
When I'm not doing all of this creative stuff, I am doing other creative stuff, with my creative family. 
I frequent and show in galleries like Rotofugi and Toy De Jour, plus attend conferences like DesignerCon, CTX, Half-Rez, Renegade Craft Fair, C2E2 and more. I participate in Atomic Sketch, Drink & Draws and other events around Chicago. I also continue to mentor, teach, and coach creative individuals and teams via Chimirus. Oh, I love playing volleyball, road trips, White Castle, donuts and robots too! Drop me a line, I would love to hear from you.